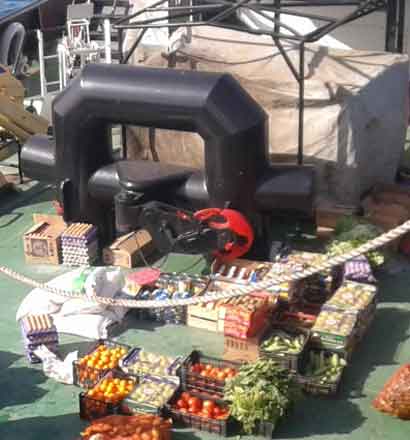 Provision Supply
(Fish, Meat, Fruits, Vegetables & Cylinder)
We have a more systematic way of handling food provision ordering and supply. Seashore marine agencies provide all kinds of necessary lubricants and cylinders.
Supply of Freshwater
(Govt. Approved Certified Water)
Seashore marine agencies provide fresh water supply to ships. We stand as an outright solution for any troubles related to ships.
Engine Stores Supply
We are accessed with a supply of engine stores, with a contacts database locally. From sourcing all engine requirements to supply, we provide a top-class engine store in the industry.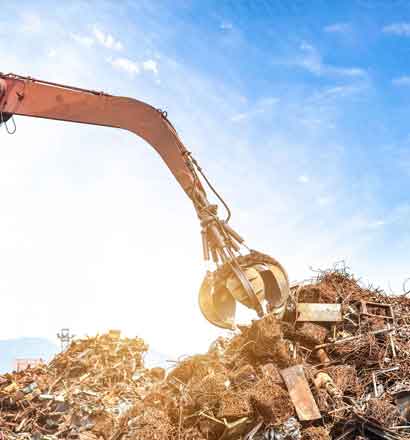 Ship Chandelling & Scrap
Seashore marine agencies are equipped with whole facilities for a ship. We strive to uphold our name as a complete solution for shipchandling by providing quick delivery of goods.
Acetylene & Oxygen Supply
Marine acetylene and oxygen supply are also handled by Seashore Marine Services. We are concerned about the safety of our customers and hence we used advanced regulators for acetylene gas (containers).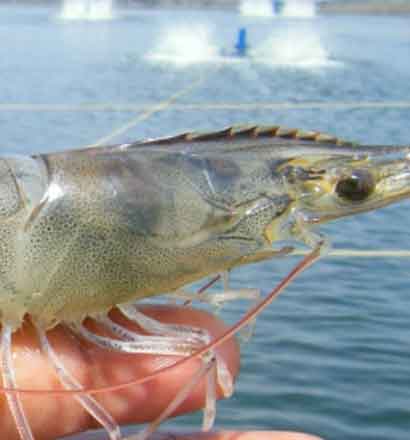 Seafood Supply
We have a structured and systematic method to handle seafood. We can arrange a quality supply of high quality seafood without defacement.
Sludge Oil Purchase
We provide sludge oil purchase and removal. Seashore marine agencies is a broader forum equipped with professional and experienced workers.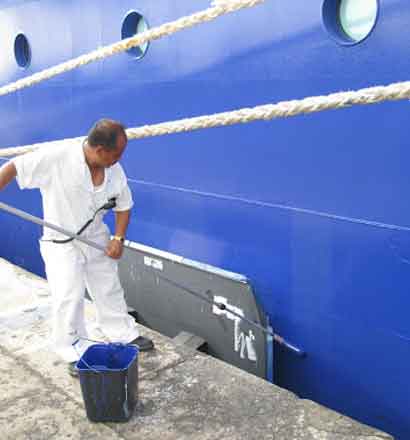 Ship Painting
Ship painting, ship repairing, ship provision, and all deeds associated with shipchandling are provided by Seashore Marine Agencies.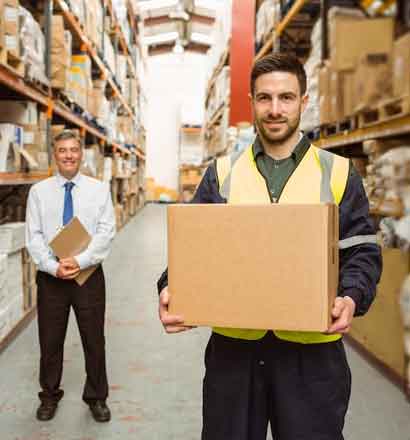 Handling Work
Seashore Marine Agencies follow an appropriate system for handling goods. We assure full protection of good with proper treatment and care.
Fruits & Vegetables Supply
Seashore Marine Agencies have an organized structure for fruits and vegetable supply. We resolute all the problems related to the supply of provisions.